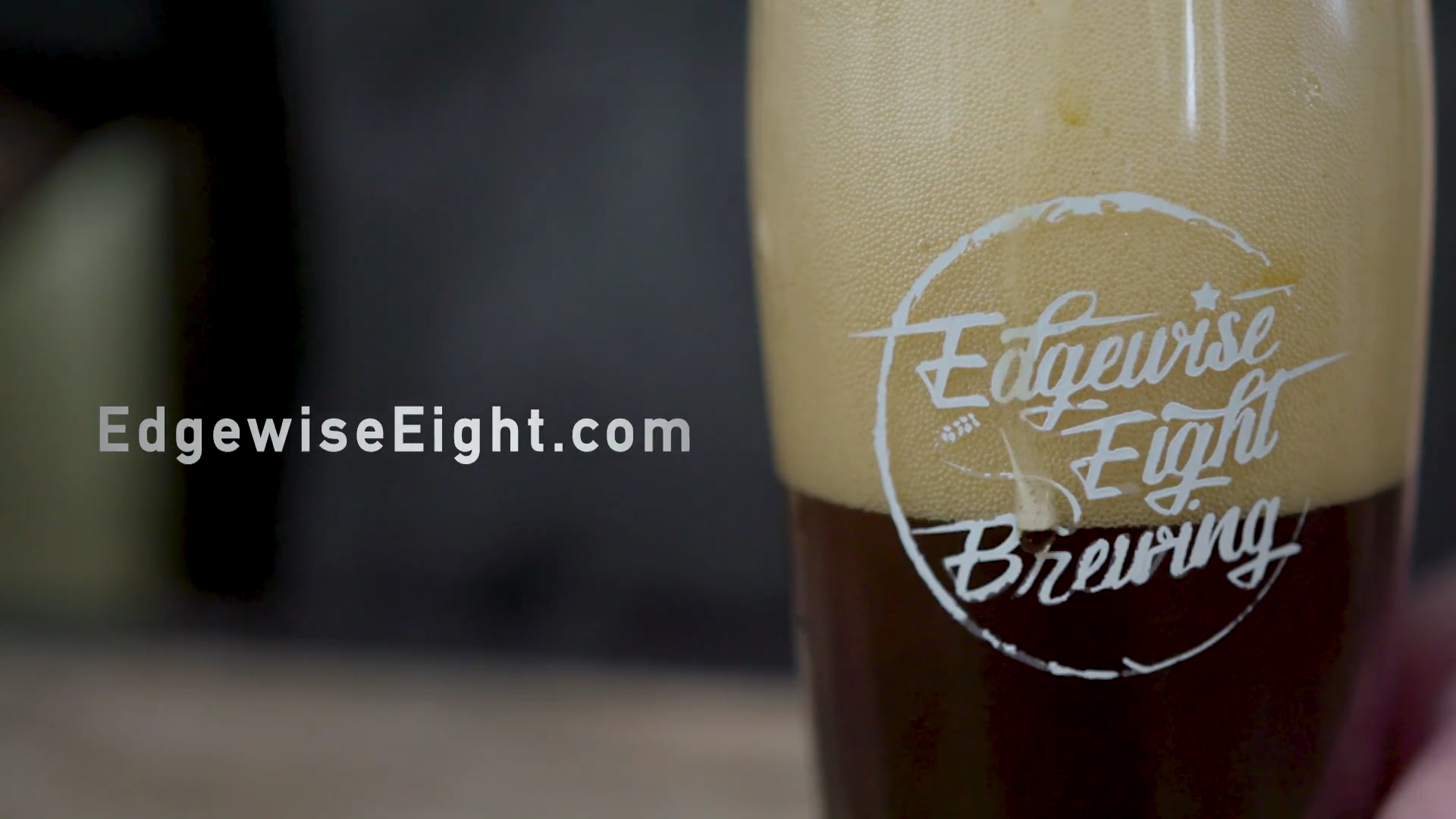 A recent cowboy voiceover for Edgewise Eight Brewing. Producer-Director Ryan Boles of Ft. Worth came to the right guy when he began looking for a gruff & gravelly old cowboy to voice his commercial for this award-winning craft beer brewer in Weatherford, Texas.
Thanks to Ryan, and to Edgewise Eight owners Colt, Clifton, and Barney Ellis. I'm honored to be your signature voice.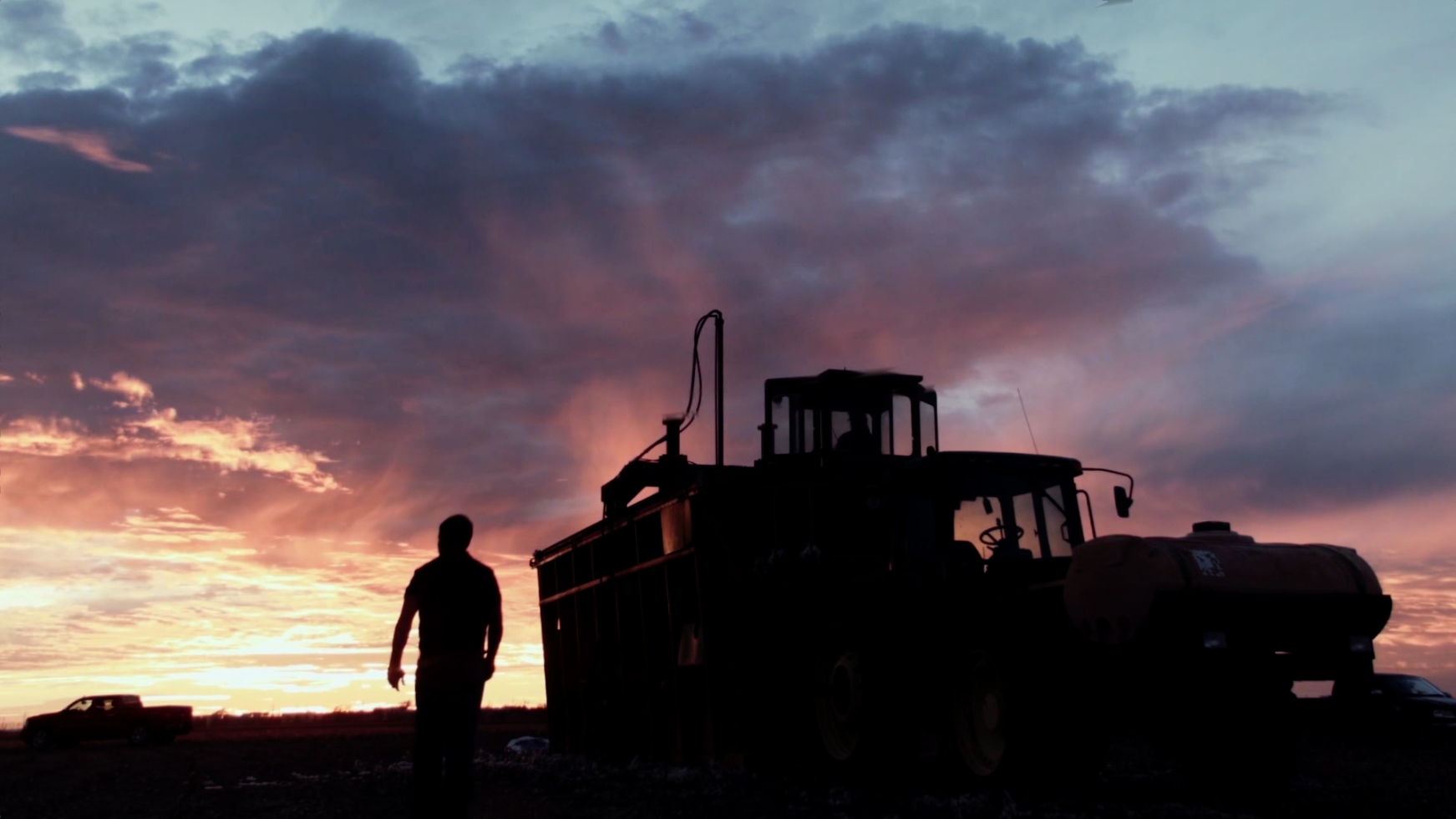 A recent voiceover for City Bank of West Texas, a full-service Lubbock-based bank focused on the financial needs of people in West Texas. The commercial, produced by Branden Waits of RD Thomas Advertising in Lubbock, is directed toward City Bank customers involved in farming operations on the Llano Estacado and beyond. Thanks to Lloyd Caballero, President of RD Thomas Advertising and to Branden Waits, Creative Director for the opportunity. It's an honor and pleasure to be working with you.