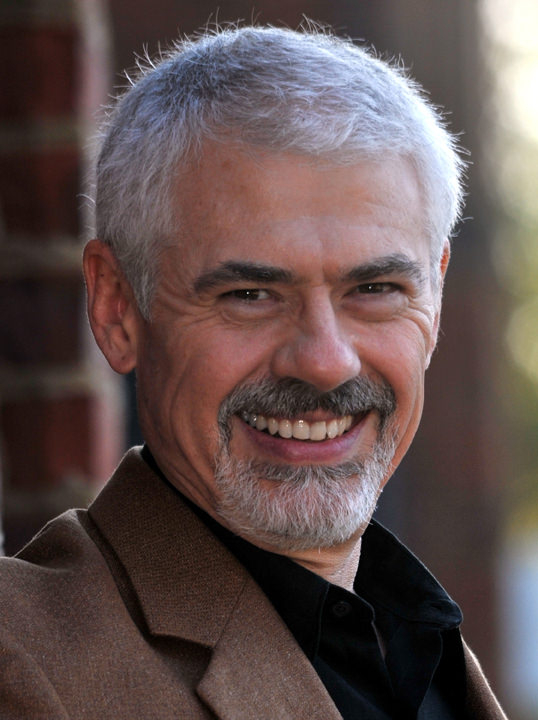 As a voice actor, whether narrating documentaries and corporate presentations or performing commercial voice-overs, my work is a simple, two-step process—find the beating heart of a script and inhabit the words.
I'm a full-time, professional voice and on-camera artist with representation through the following agents:
● Josh Miller or Laura Adducci of Go Voices, Denver (exclusive Colorado representation)
● Rick Estimond of The People Store, Atlanta
● Shane Cormier of Idiom Worldwide Talent, Los Angeles.
● Mark Lipsky of The Radio Agency, Philadelphia
I also work on a direct, independent basis with select, personal clients.
I am a paid subscriber to SourceConnect Standard and I work from a beautifully constructed, custom-crafted isolation booth that allows two-way communication with studios virtually anywhere in the world and the ability to record in real-time. My SourceConnect username is JohnDrew2.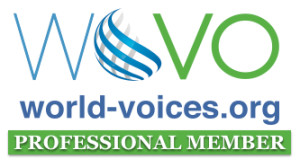 I am a professional, voting member of the World-Voices Organization, an international association of voice actors whose members have been meticulously vetted as professional voice actors, and am listed with select online voice casting services.
I began my career as a voice talent as a weekend disk jockey while I was in high school. With only a few breaks, I have been performing voice talent professionally for over forty years. I've been a radio and television announcer, newscaster, television host, HGTV program host, on-camera corporate spokesperson, a stage and motion picture actor in principal roles, a promotions director, a production manager, an ad agency account executive, and an international award-winning copywriter, producer, and director.
While I will consider virtually any voice project — except those that foster waste or destruction of the natural environment or diminish the human spirit — I especially enjoy focusing my talents on the telling of meaningful stories relating to my personal areas of interest:
● Sustainable Products and Services
● Wilderness Preservation and Environmental Conservation
● Experiential Outdoor Education
● Adventure and Expeditionary Travel
● Cultural, Environmental and Historical Documentation
● Human Services
● Community Development
● Personal Awareness and Self-Exploration
● Conscious Capitalism
If you like what you see, hear or read, I welcome voice-over and narrative projects, as well as challenging photojournalism commissions and marketing assignments. If you'd like to discuss a project, please contact one of my agents. I can also be reached via email or phone. Full contact information appears on my Contact page.
---
In addition to being a voice actor, I also serve in the following capacities:
● Published Outdoor Photographer and Freelance Writer of clear and compelling narratives.

● Award-Winning Copywriter, Producer and Director with hands-on experience in driving brand strategy across multiple channels with message consistency.

● Marketing Strategist employing uncommon experience, perspective and ethics to deliver breakthrough insights, strategic direction, and creative solutions.