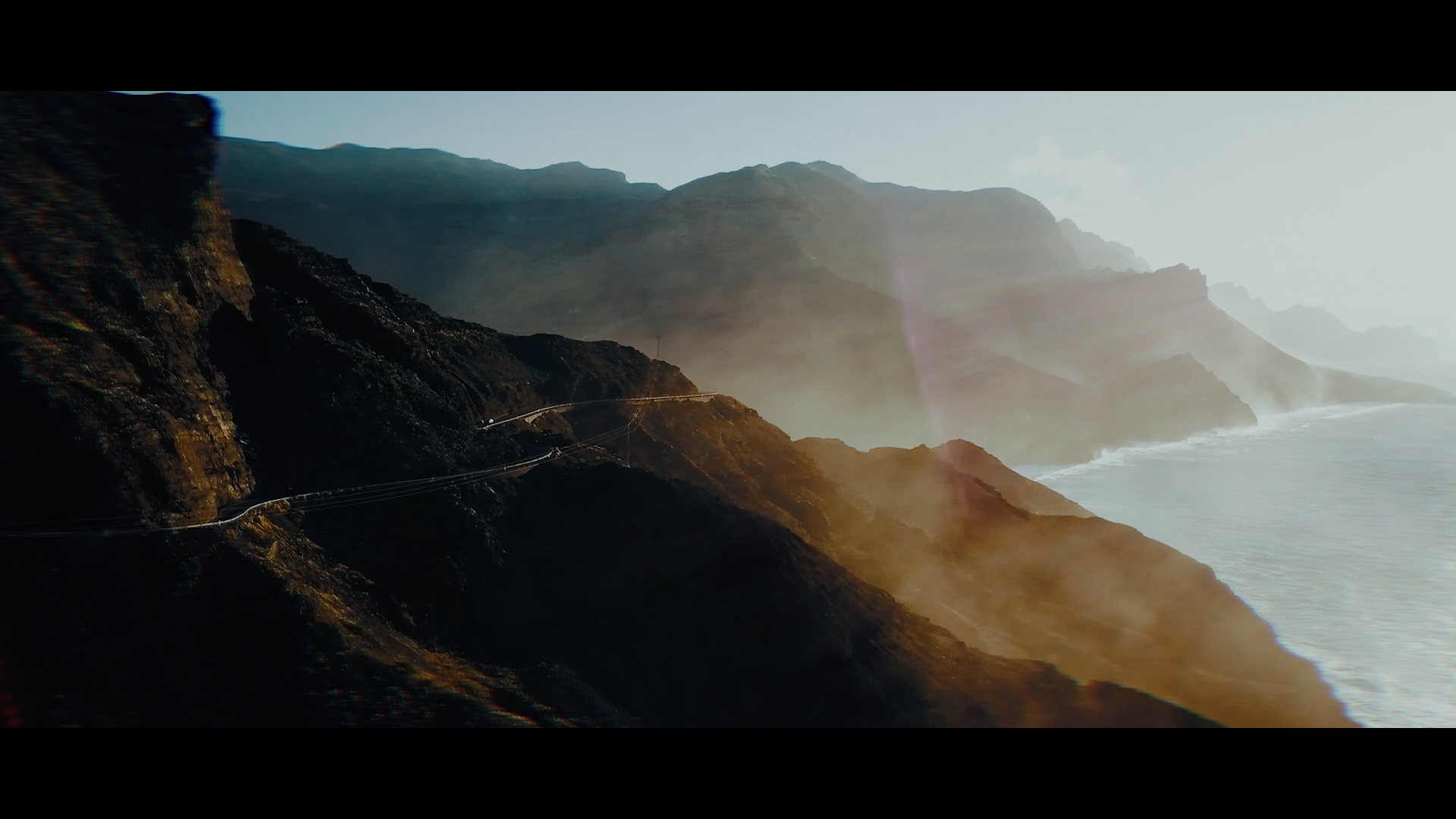 My vicarious visit back to Tuscany. This is my English language narrative for the 60th Anniversary of Italy's Benedetti Lighting.
The project was produced by David Barbieri and Thomas Pizzinga of Elephant Studios with David directing my voice recording session live from Florence.
It's such an honor to have been chosen to voice this commemorative, and a pleasure to work with these two Italian producers.