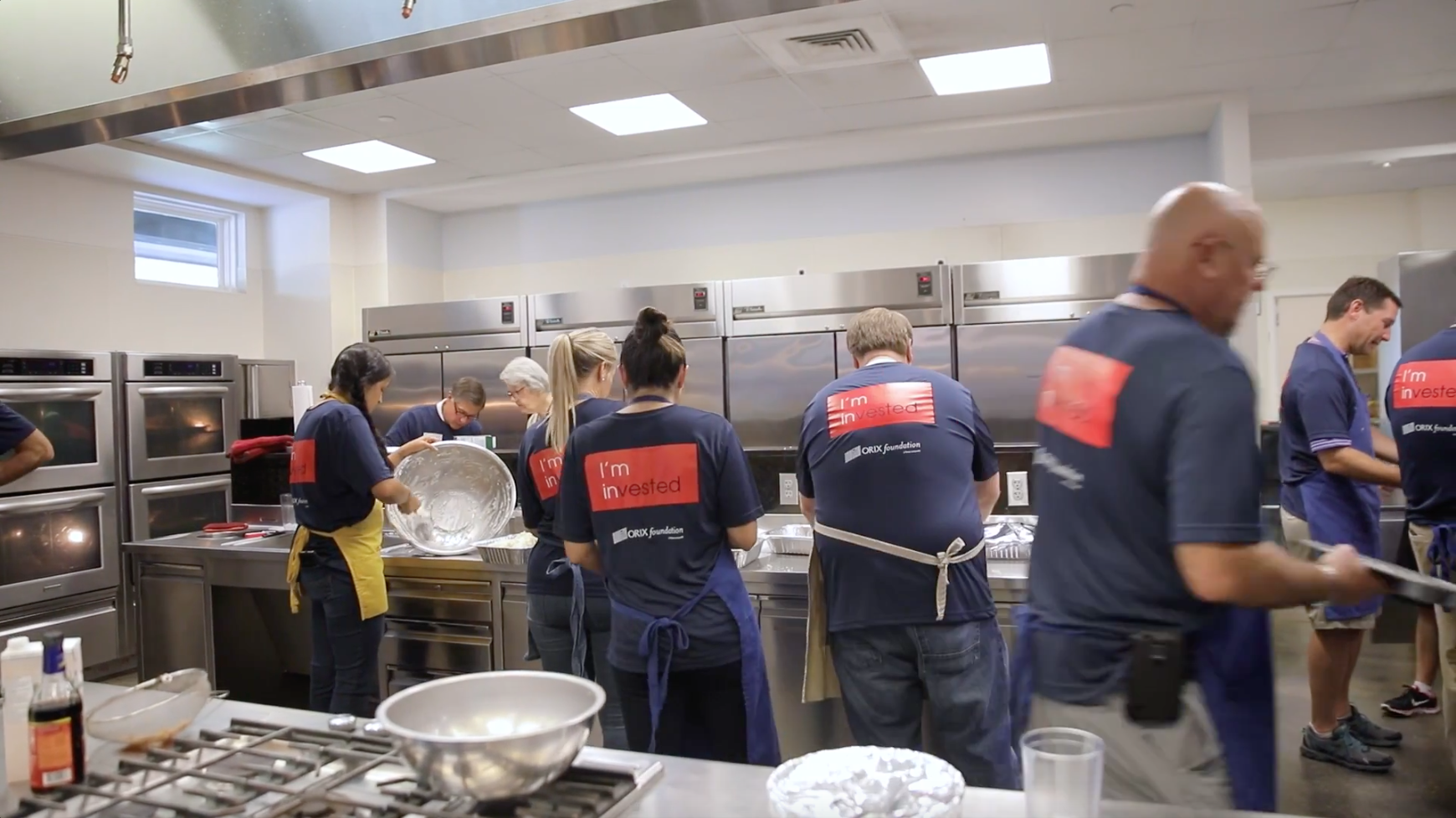 A narrative for the Orix Foundation of Dallas 2018 Impact Report.
It's an honor to have the opportunity to voice a project for an organization that is elevating the quality of life for those who are less fortunate. It's also a delight to be asked to speak in my natural voice.
This video for the Orix Foundation was produced by Trae Swayze of Frozen Fire in Dallas, Texas.