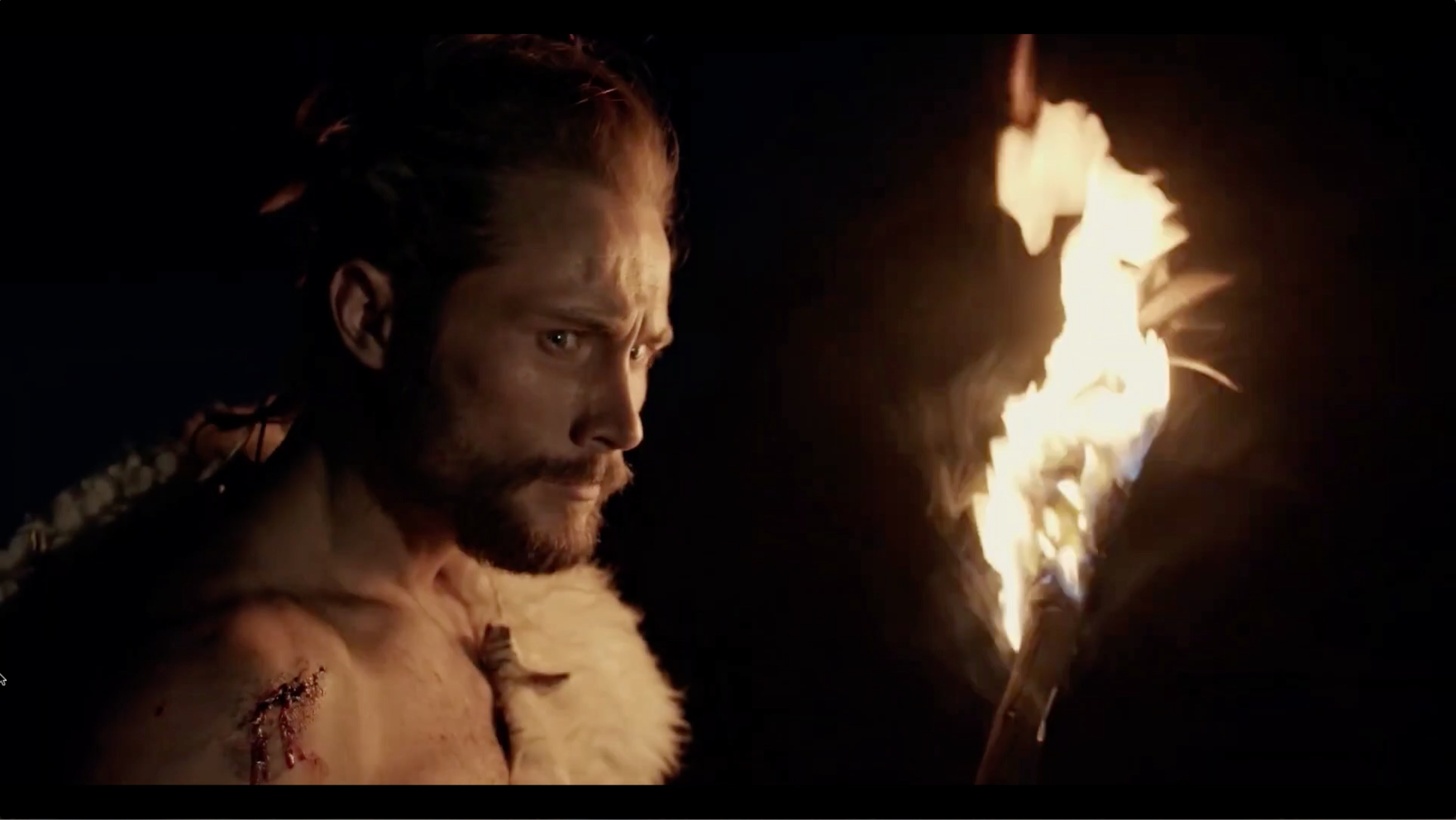 My narrative of this lovely video for Lifespin was produced by Meike Winter and Marcus Stiehl-Bruch of Quadrolux GmbH in Germany. The recording session occurred online, in real-time. Much of my work is for clients in Germany, Switzerland, and Italy, and it's recorded in a similar manner.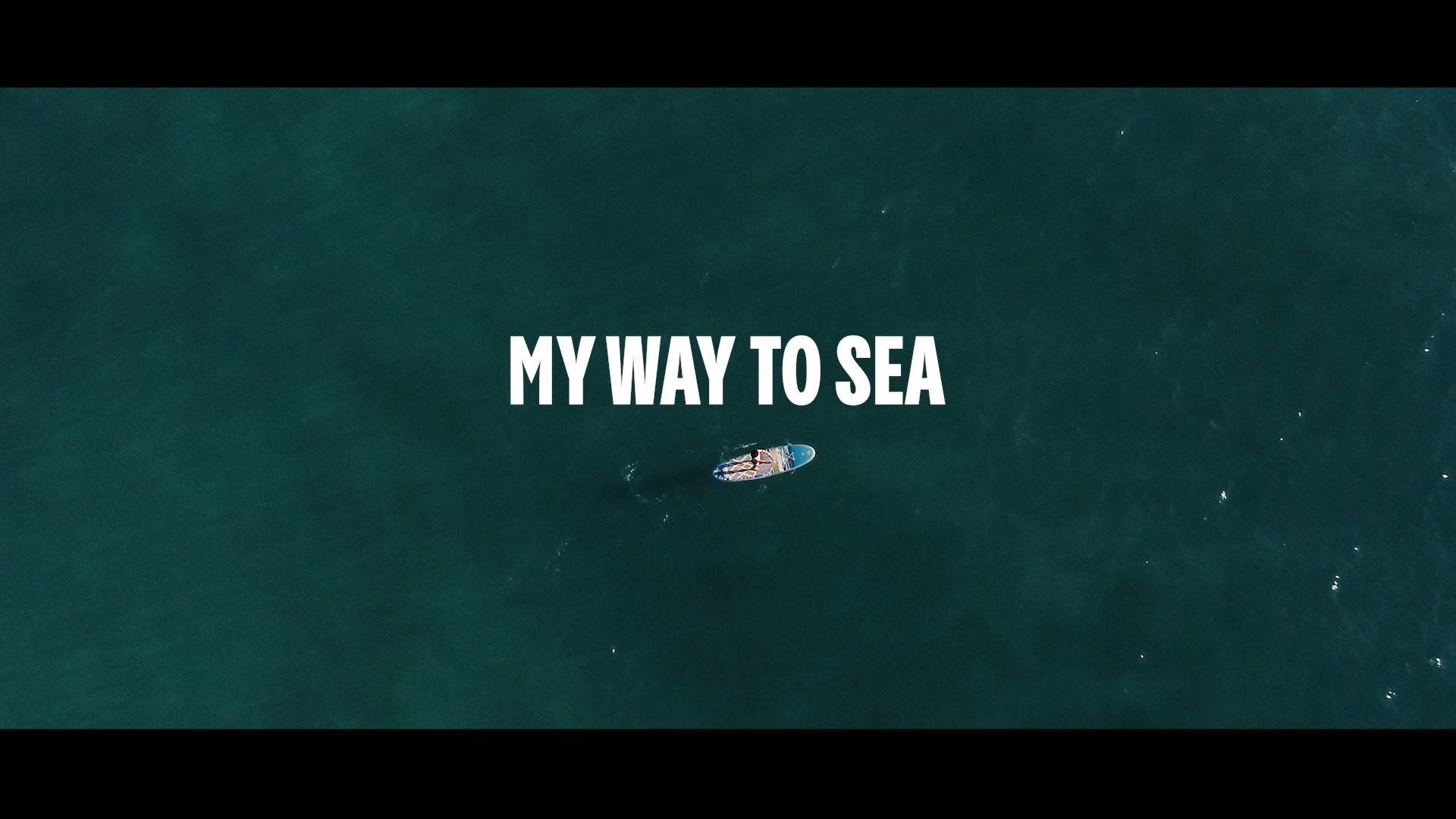 A narrative for Anomy, Europe's largest maker of paddleboards, which are available here in the U.S.
The video, which appears on the Anomy website, was produced by Arnau Giol at Jirada Digital Creative Agency of Madrid and Barcelona, Spain. We recorded the narrative in a three-way session between the ad agency's production manager Arnau Giol and the account executive in Madrid, the client in Barcelona, and myself in the U.S.