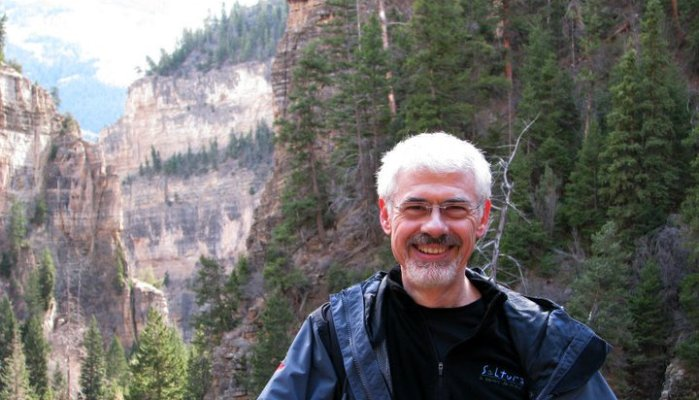 After eighteen years as a writer, producer and director in a stellar advertising agency, as well as at least as many years in broadcasting, film and video production and the performing arts, I chose to depart from traditional consumer product marketing.
While there will always be a place for conscientious and creative marketing of useful products, I was burned out on trying to sell more stuff to people who neither needed nor could afford more stuff, stuff that seldom made any substantive contribution to anyone's quality of life, stuff I usually couldn't even afford. Instead, I decided to commit my talents, vision and mindfulness to working with people and organizations involved in the products, practices and services that enrich the human experience and perhaps help save our planet and us from extinction.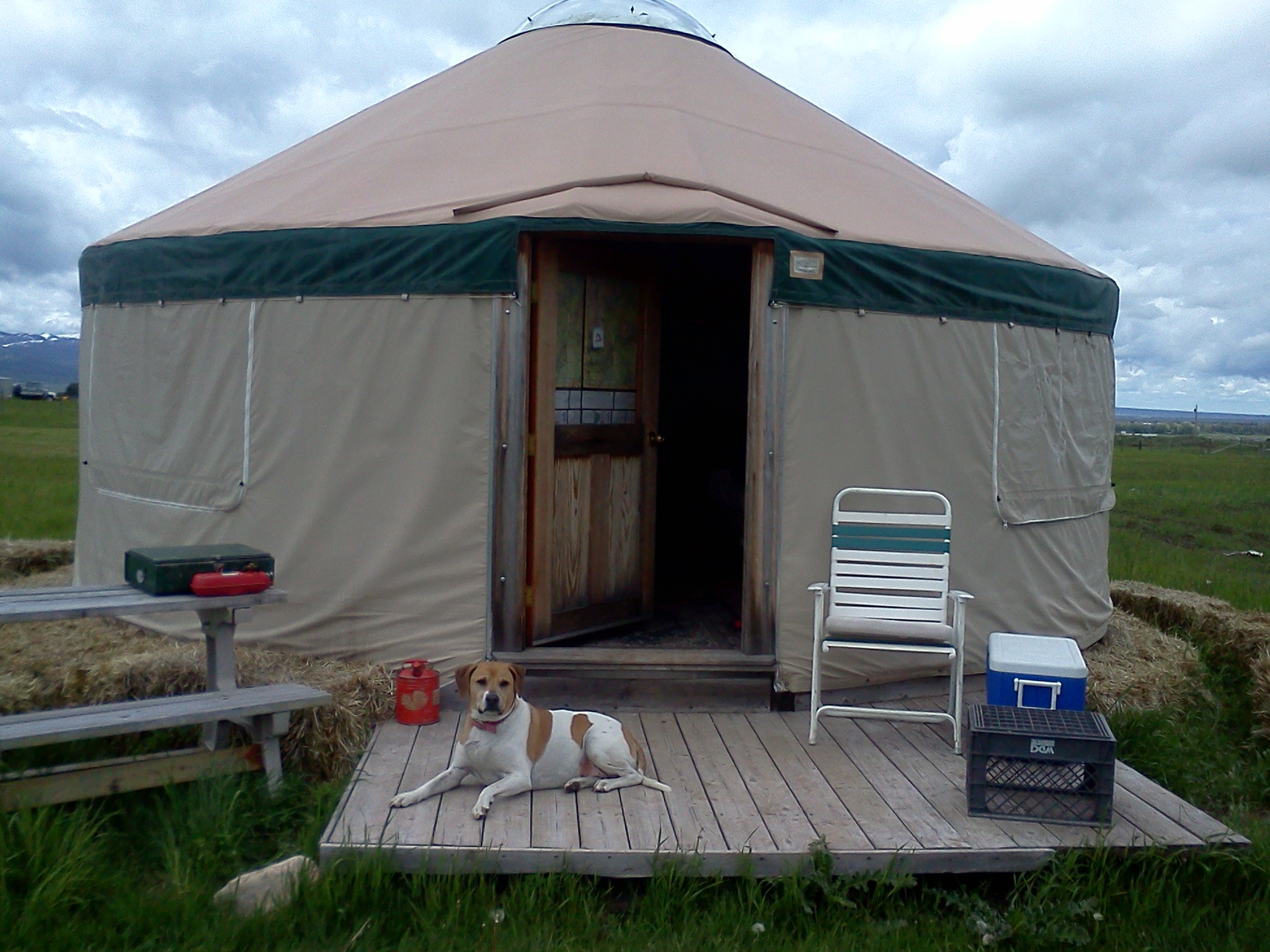 I sold my home, gave away most of my possessions, accepted a position with the National Outdoor Leadership School (NOLS) and, with my trusty hunting dog, Holli, set off for NOLS' Rocky Mountain campus in Wyoming. I moved into a yurt in the Teton Valley of Idaho, and then drove thousands of miles to and from remote trail heads in the Mountain West. The experience was profoundly illuminating. Sleeping beneath the stars, above the tree line, in mountain meadows and along the banks of wild rivers awakened in me the need for wilderness, a need which I believe is elemental to the American psyche.
I made the conscious decision that I wanted to support those organizations that promote adventure travel, the wilderness experience and the preservation of wild places, but how could I do that other than with modest monetary contributions? I had no degree in environmental science, biology, geology, vulcanism or any of the fields related to preserving our precious natural environment.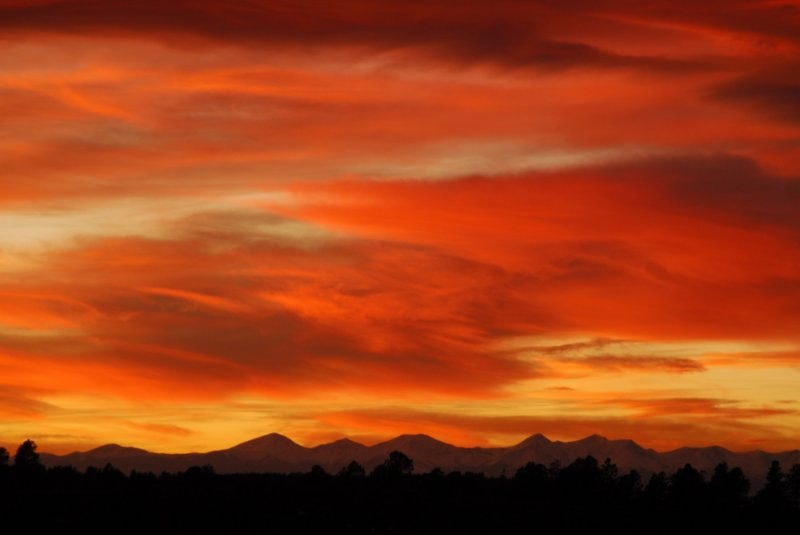 Then, I realized that one talent, one that I had used my entire adult life, directly applied to my newfound passion: My voice. 
So far, the narration projects for environmental preservation have been few, and I continue to accept voice talent jobs for traditional consumer products and services. Nevertheless, I've had the honor of voicing projects for Our Canyon Lands, the National Park Service, the US Coast Guard, the U.S. Fish and Wildlife Service and several smaller organizations.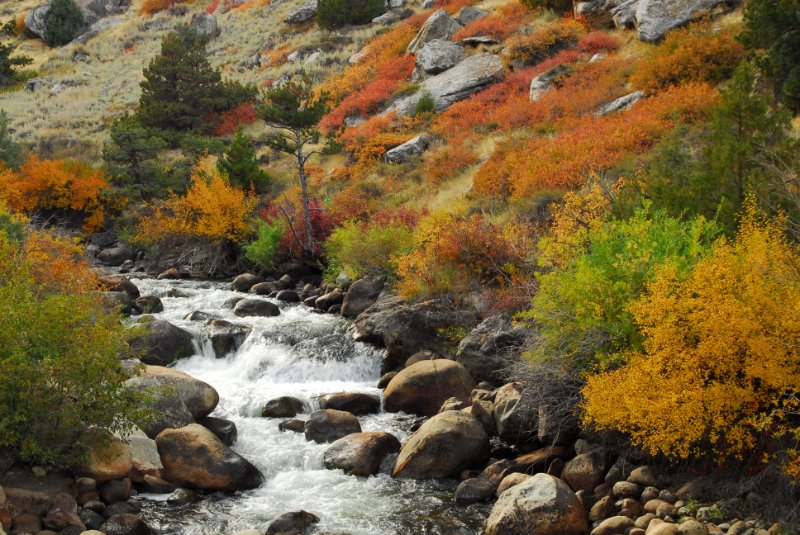 If you're associated with an organization devoted to the preservation of our natural resources and wild places, and if your organization has a story to tell in words and images, I'd be interested in talking with you about being your voice in the wilderness. My unique combination of knowledge, skills and abilities would work to make a significant, conscientious and positive contribution to your efforts in conserving our priceless natural resources.
---
Voice and On-Camera Demos
My voice demos can be heard on my Voice Demo page and on my Soundcloud page.
Additional videos featuring my voice work can be viewed on my Vimeo and YouTube pages.
---
Contact Information
Denver Agent – Carol Rathe, Josh Miller or Tia Marlier at Go Voices – 303-623-2723
Atlanta Agent – Richard Hutchison at RSH Management – 404-261-7824
Complete contact information, including a portal to reach me directly, appears on my Contact page.