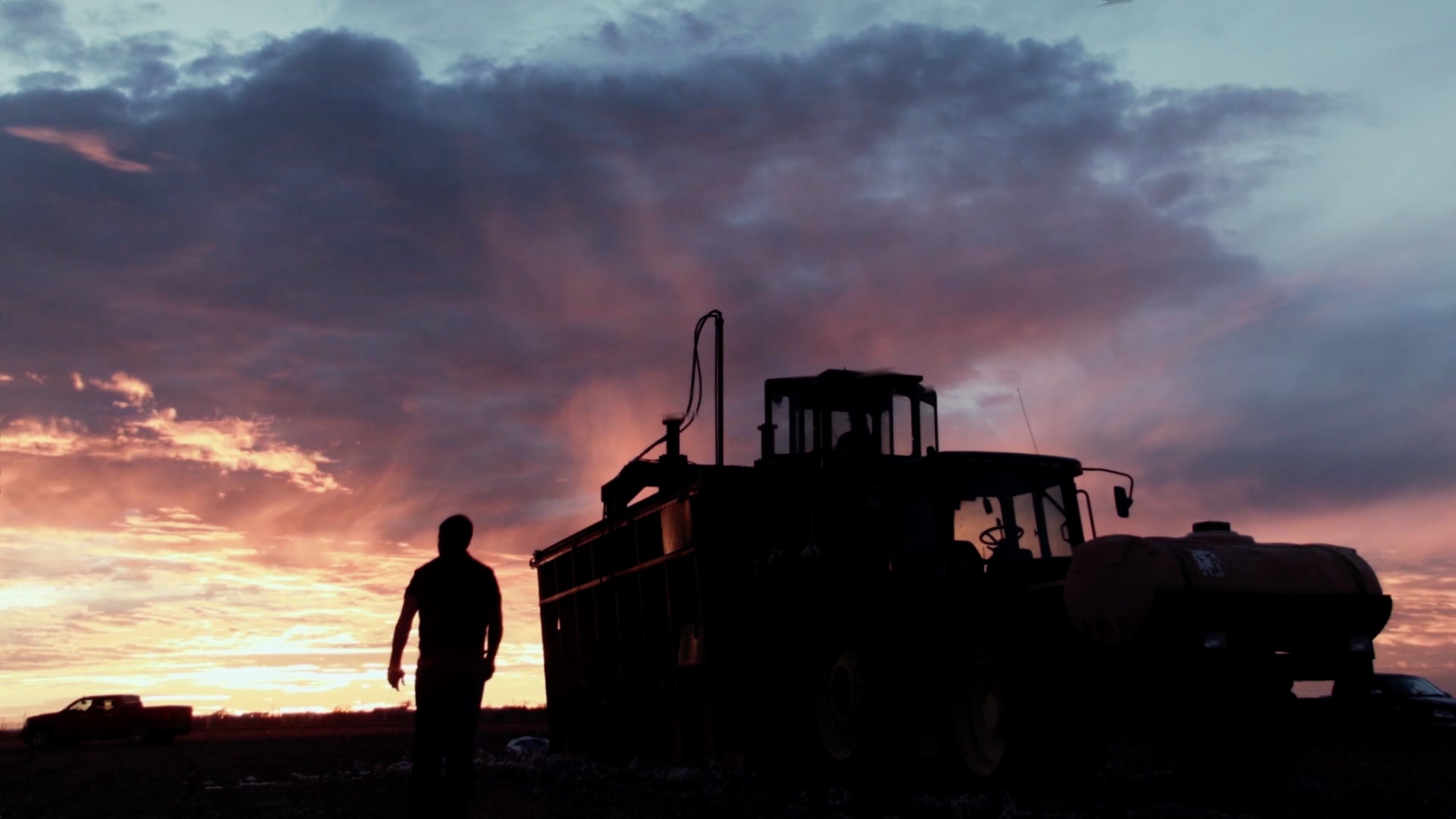 A recent voiceover for City Bank of West Texas, a full-service Lubbock-based bank focused on the financial needs of people in West Texas. The commercial, produced by Branden Waits of RD Thomas Advertising in Lubbock, is directed toward City Bank customers involved in farming operations on the Llano Estacado and beyond. Thanks to Lloyd Caballero, President of RD Thomas Advertising and to Branden Waits, Creative Director for the opportunity. It's an honor and pleasure to be working with you.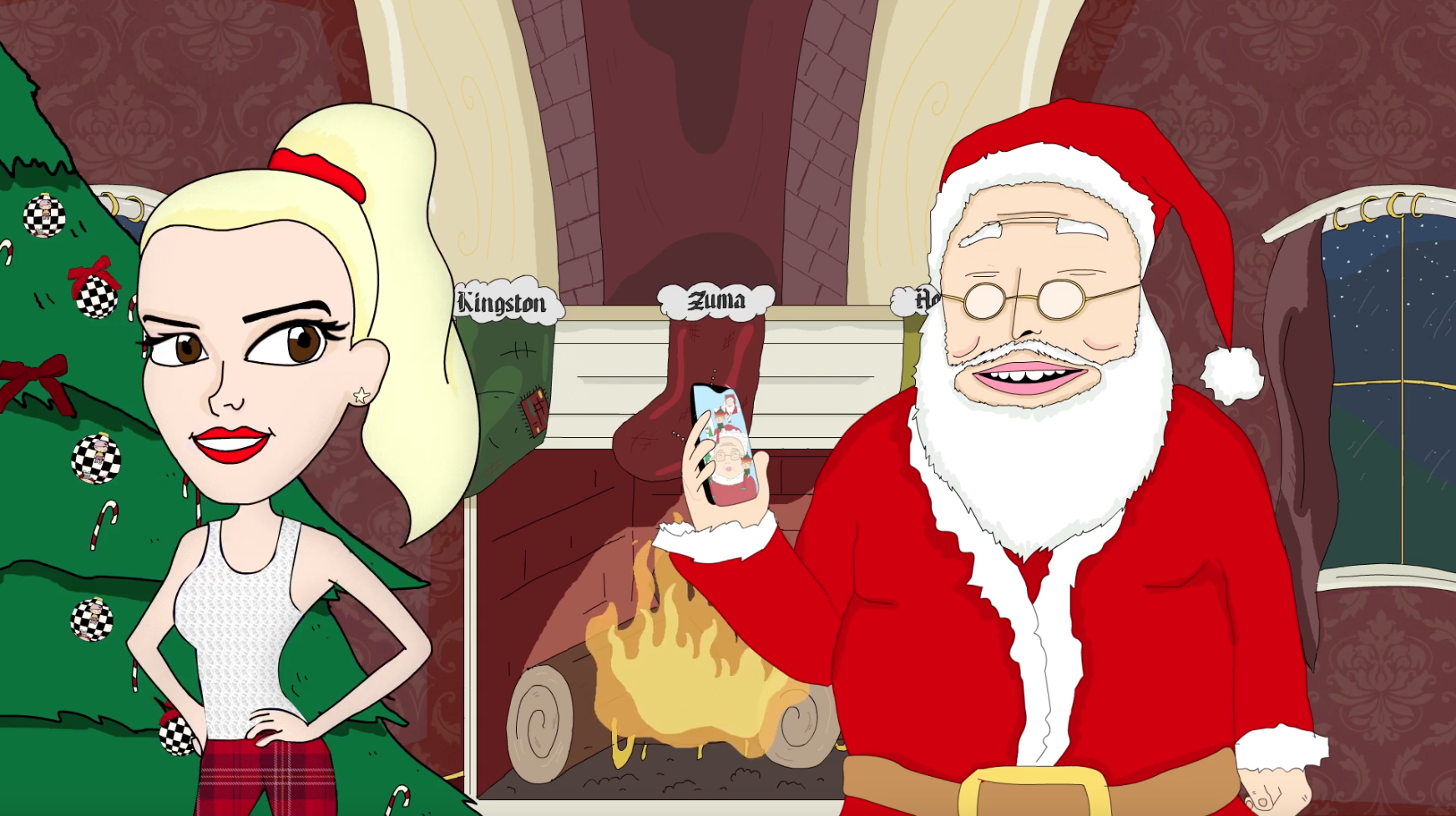 Something Cute for Christmas!
'Twas the Night Before Christmas in the Stefani household… Gwen plays herself and I play Santa Claus in this animated promo for Gwen's new album "You Make It Feel Like Christmas" from Apple Music.
The video was produced for Apple Music by Rosewood Creative of Los Angeles. Gwen was recorded in Los Angeles, and I recorded my lines in my voice booth on the other side of the country during a session directed by lead animator Dan Streit.