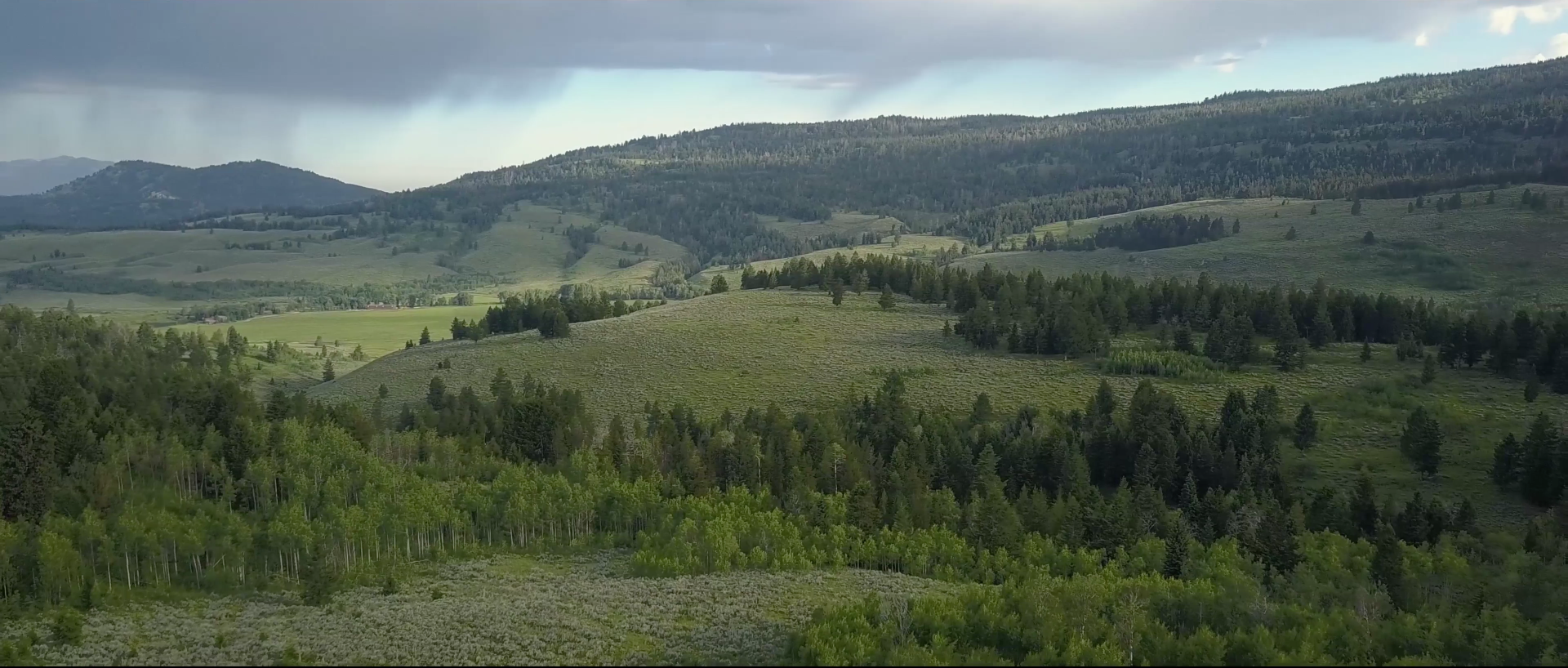 Wyoming. Once you've lived and worked there, it's always playing inside you, like a motion picture flickering on the backs of your eyelids.
Due to music rights clearance, I've never gotten to post this video about life on a Wyoming ranch as told by an old ranch hand. Frustrated, I finally edited together a few of the clips, significantly abbreviated my ranch hand narrative, and added a music score that I licensed specifically for this brief clip.
Aerial visuals of the ranch by cinematographer Chris Chang.