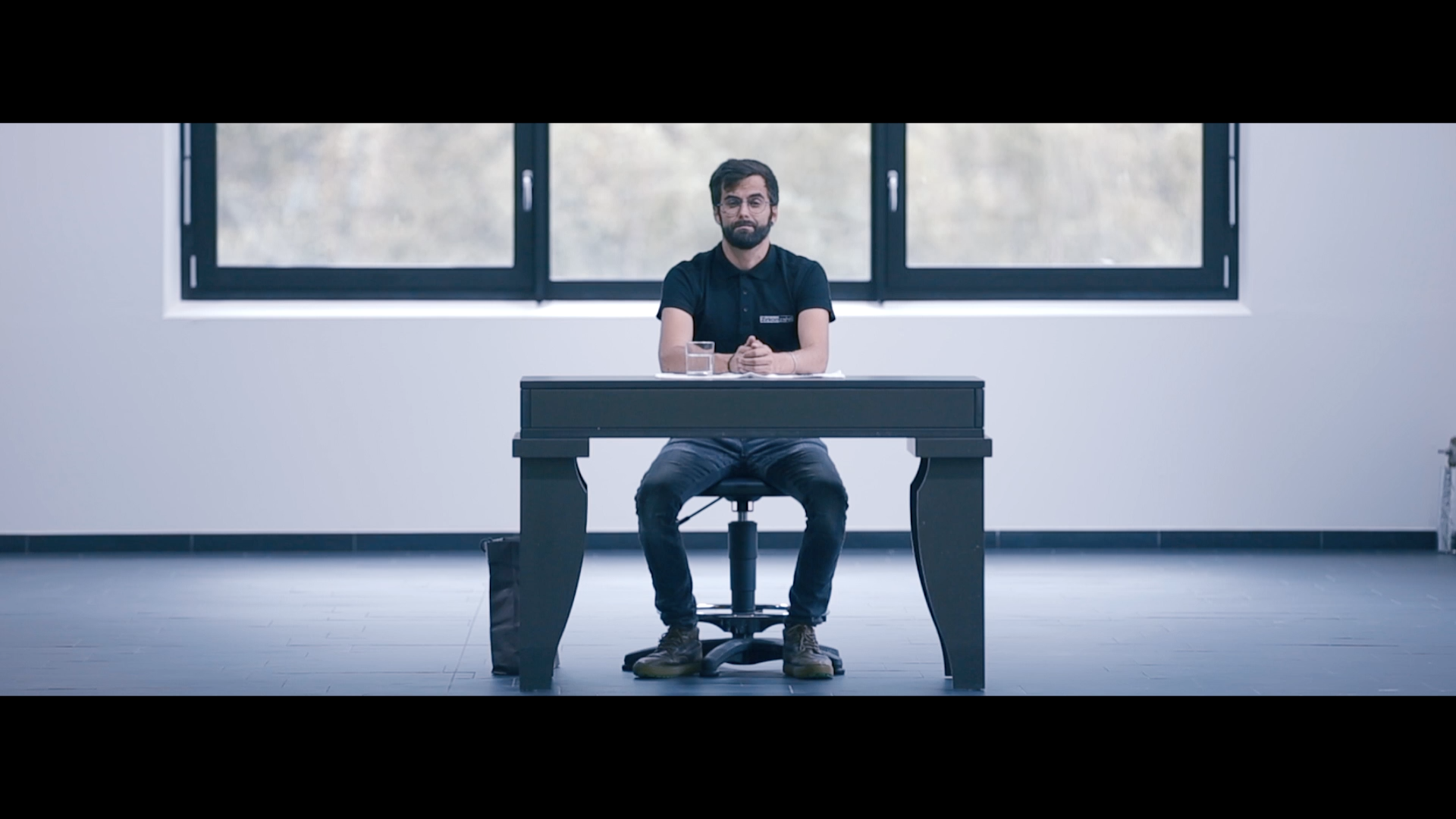 My narrative for ZirkonZahn, Germany's renowned producer of dental prosthetics. The German narration had already been recorded when I was chosen for the English language version of the presentation, and my assignment involved matching the pacing and delivery style of the talented German voice actor.
Many thanks to Hannes Walder and the ZirkonZahn creative services team. It's an honor to be associated with such lovely, lyrical and imaginative storytelling.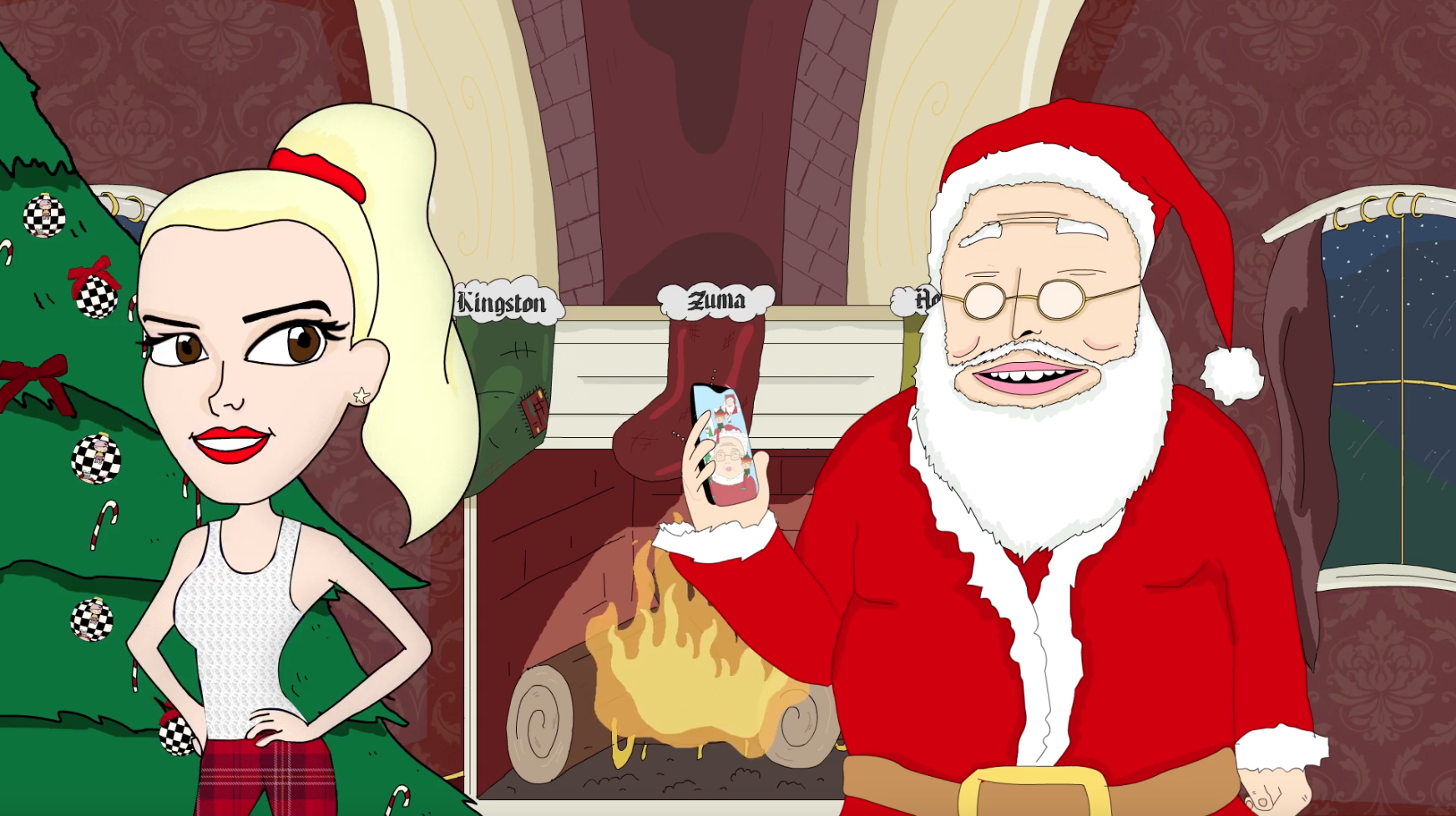 Something Cute for Christmas!
'Twas the Night Before Christmas in the Stefani household… Gwen plays herself and I play Santa Claus in this animated promo for Gwen's new album "You Make It Feel Like Christmas" from Apple Music.
The video was produced for Apple Music by Rosewood Creative of Los Angeles. Gwen was recorded in Los Angeles, and I recorded my lines in my voice booth on the other side of the country during a session directed by lead animator Dan Streit.